Preserve Structural Integrity by Using Fewer Drilled Holes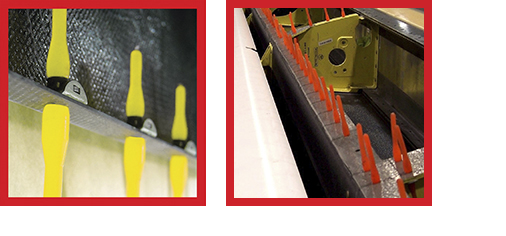 Rivetless Nutplates Require Only One Hole, Not Three
Adhesive-bonded rivetless nutplates eliminate attachment rivet holes associated with nutplate installation. They preserve structural integrity and longevity, weigh less, reduce installation, rework, repair time, and cost. Click here for more information on rivetless nutplate products.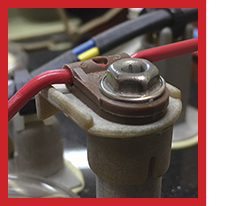 Significant Weight Savings with the LoMas® Screw
The LoMas® screw is the premiere product in a revolutionary new family of lightweight threaded fasteners designed to reduce weight in aircraft. They excel in non-structural applications such as systems routing and interior component installations. Click here to learn more about LoMas Screw.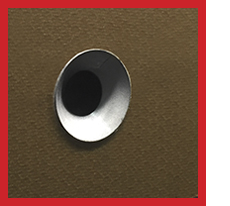 ACRES® Sleeves, the Economical Solution for Oversized Holes
Click Bond ACRES® sleeves offer a cost-effective solution for delivering enhanced structural fatigue life and engineered repairs. They are designed to prevent oversize hole conditions resulting from corrosion, manufacturing error, or in-service fatigue. Their deep-drawn method of manufacture delivers unmatched performance and precision.Click here for more information on ACRES sleeves.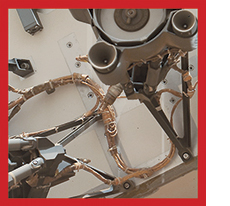 Adhesive-Bonded Mounts Mean No Drilling
Adhesive-bonded mounts offer enhanced design flexibility for routing of systems and protective blankets in both new construction and retrofit applications. Bonded attachment eliminates drilling, which helps preserve structural integrity and reduce cost. Click here for more information on our line of mounts.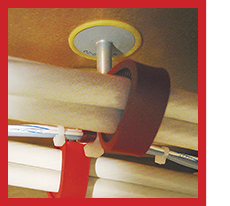 Adhesive-Bonded Standoffs Preserve Structural Integrity
Adhesive-bonded standoffs are suited for applications where separation between systems or components and structure is required. An extensive range of standoffs is available in multiple lengths and thread sizes with options for locking and non-locking threads. Click here for more information on standoff products.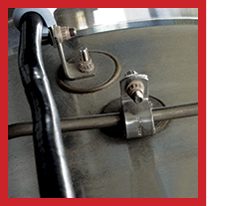 Adhesive-Bonded Studs, no Holes Required
Click Bond's adhesive-bonded studs permit clamped attachment of wire bundles and tubing to structure where a through-bolt and nut combination is undesirable or impossible. They are also well suited for securing junction boxes, enclosures, or other modular equipment. Click here for more information on our line of studs.
These are just a few of the hundreds of Click Bond fastening solutions, which have been specifically engineered for aerospace. For more information on these products, and to order parts, call 775-885-8000. Click here to download a Product Guide, which highlights Click Bond's innovative fastening solutions.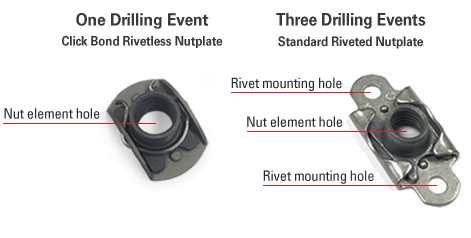 Our application-specific designs include standard, sealed, and sleeved nutplates. High-reuse nut elements provide 50 cycle durability when used with titanium bolts. Split-beam nuts provide approximately 250 reuse cycles, great for access covers that require frequent removal.
PRODUCTS
UPCOMING SHOWS
contact us